TEST
/

Le 1.000 reps Workout

How the Price table works

Price offers are listed in ascending order. Displayed prices include tax and VAT. Delivery prices are displayed is the merchant less expensive price. In those Price tables we reference of merchant that want to be showned only if they include tax and VAT and present a high satisfaction & quality. This referencing is charged. Our price tables are because of that non exhaustive and therefore do not reflect all offers and merchants on the market. Offers are updated everyday.
(Voir l'article sur les 1.000 répétitions)
Effectuez les 10 exercices suivants en faisant 10 reps pour chaque exercice, et en effectuant 10 fois le circuit (pour un total de 1.000 répétitions).

10 Burpees
(Départ debout, effectuer une pompe puis remonter en position debout en effectuant un squat dynamique)


10 Sauts squat (avec un sac de sable)

10 Pompes

10 Toe Touch (Touchés d'orteil en position assise)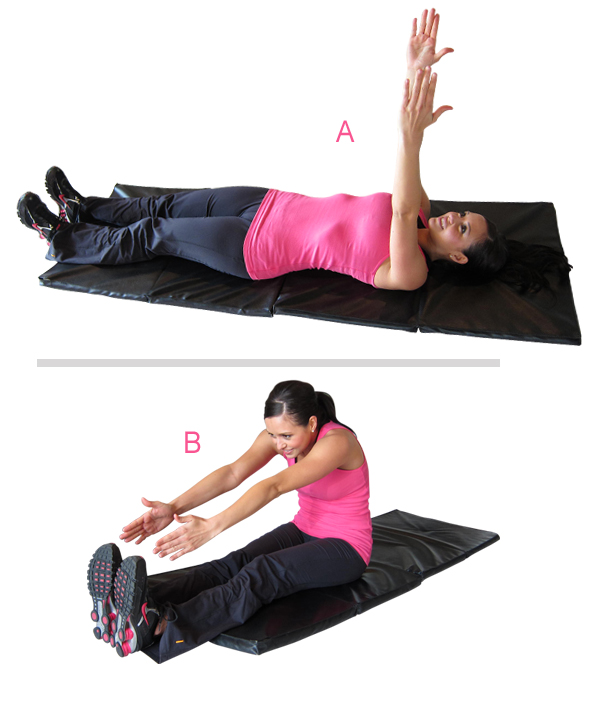 10 Dips

10 Sauts Tuck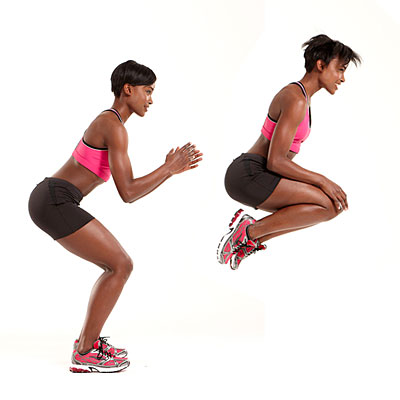 10 Plank Jax

10 Fentes

10 Leg Drops

10 Squat Thrusts
Format

NC

Number of exercises

NC
USERS REVIEW (0)